IGNISTONE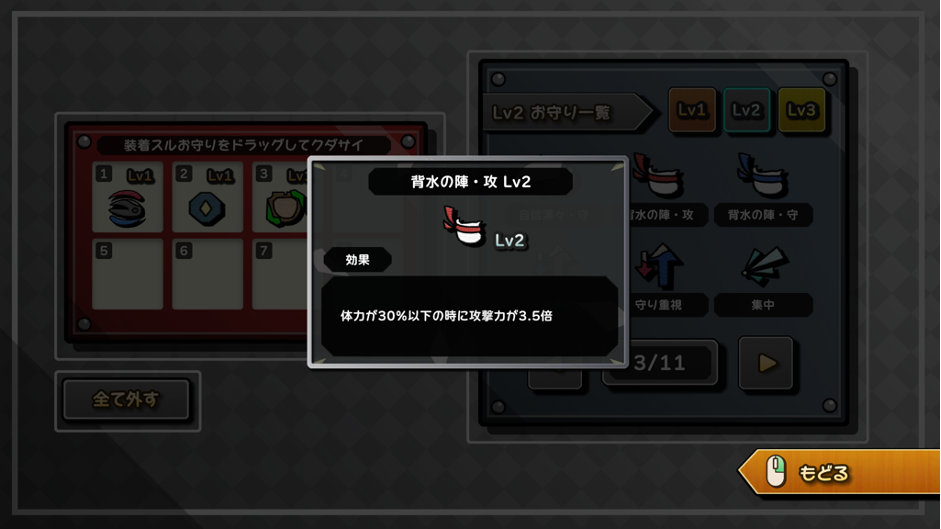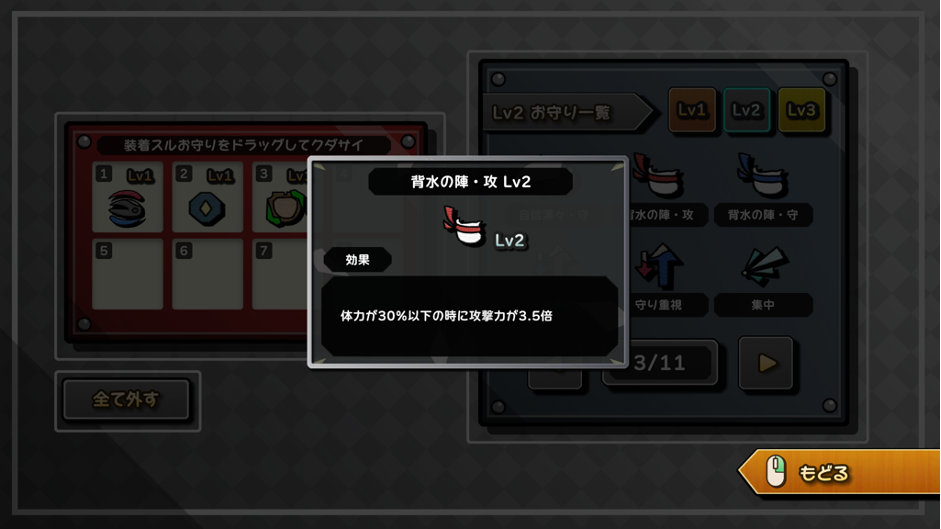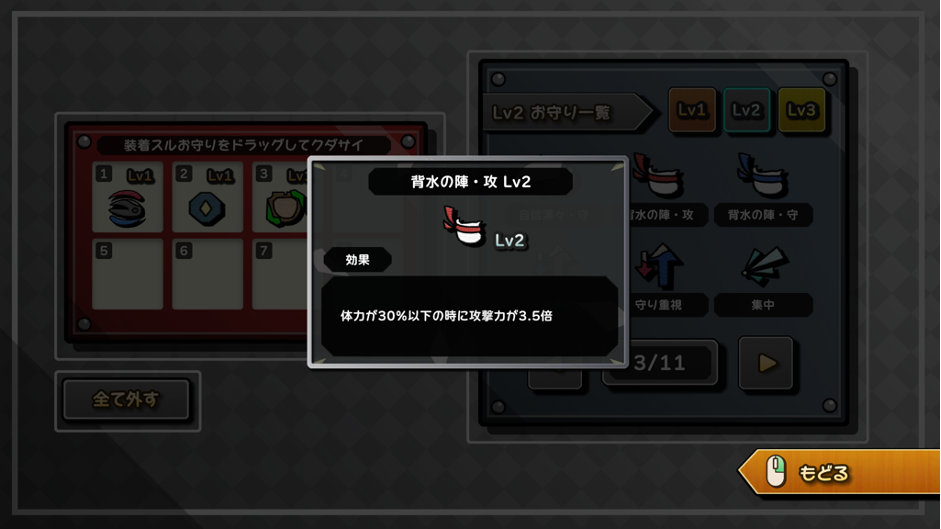 "IGNISTONE" is a roguelike action game that focuses on parry.
Your goal is to reach B100F in the dungeon.
Find weapons and amulets that suit your playstyle, in a world full of playfulness!
| | |
| --- | --- |
| RELEASE DATE: | 3 Oct, 2023 |
| PLATFORM: | Steam / iOS / Android |
| NUMBER OF PLAYERS: | Single-player |
| GENRE: | Action / Roguelike |
| PRICE: | $7.99 USD |
| LANGUAGE: | English / Japanese / Chinese(SC) |
produced by
ABOUT THIS GAME
IGNISTONE is a roguelike action game that focuses on parry.
The game is easy to play, yet includes intense combat,
strategic roguelike game-play, and even many minigames!
Set to an amazing adventure to uncover the mystery of IGNISTONE!
The town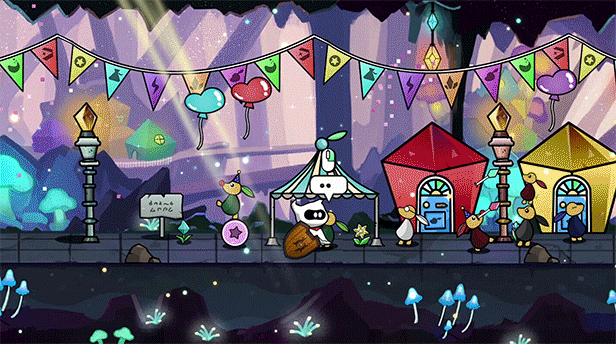 The start of the adventure is this village where the Mame tribe lives.
Interact with the diverse Mame tribe members and create body armor that suits your playstyle!
Fun fact : Mame (pronounced MA-MAY) means bean in Japanese.
The battle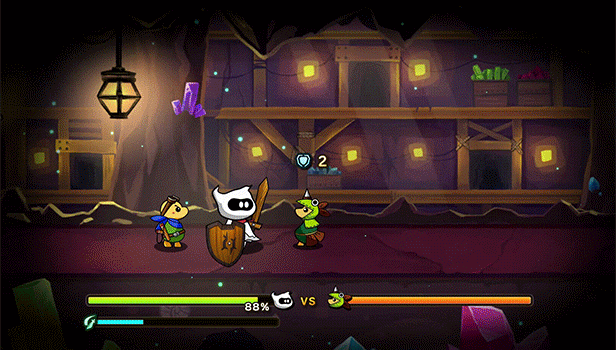 IGNISTONE focuses on a 1 vs 1 combat.
Your options are limited to "Attack," "Defense," and "Special Move".
This enhances the tension of the roguelike gameplay.
Focus on the enemy's movement and time your parry!
The Dungeon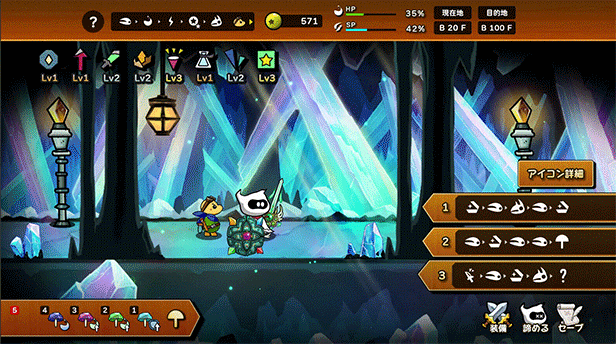 Once you create your battle armor, it's time to enter the dungeon!
Many treasures and enemies are awaiting you!
Strategically choose the best route out of three and keep moving forward!
Weapons and Amulets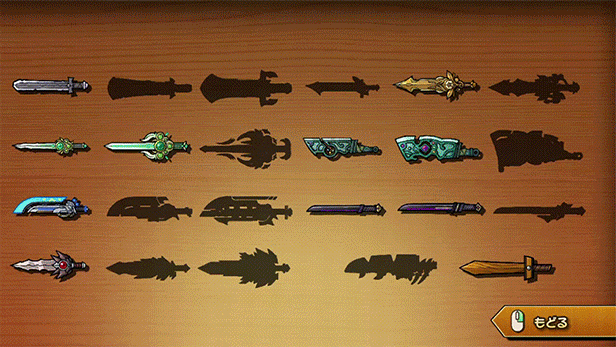 There are many amulets and weapons in this game.
You can equip one sword and one shield, and up to eight amulets.
Find your unique combination from a diverse range of equipments!
Minigames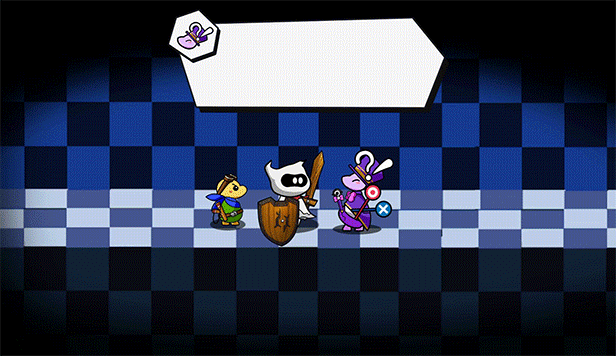 IGNISTONE is not all about the dungeon.
It has many small minigames!
Enjoy the playful world of IGNISTONE!